Global Business Leadership in Sustainability Summit
Friday, March 24, 2023
9:00 A.M. - 1:00 P.M. (EDT)
Join us in-person at:
UConn School of Business
Room 106
2100 Hillside Rd.
Storrs, CT 06269-1041
This event will be livestreamed. Registration is free for either in-person or virtual attendance.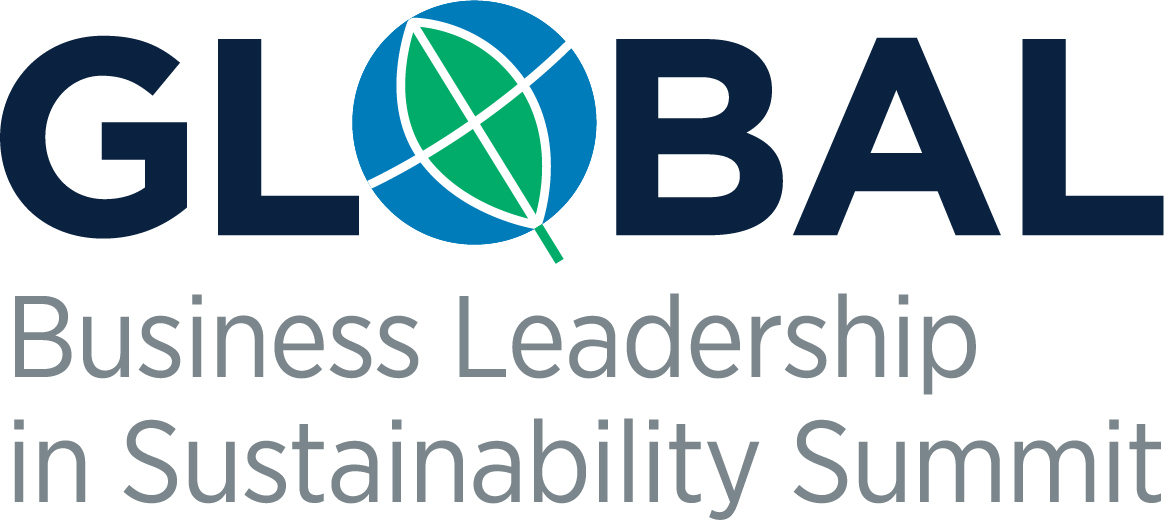 Register to Attend
The Global Business Leadership in Sustainability Summit is a gathering of faculty, business professionals, alumni, staff, and students interested in discussing the important issue of sustainability in business, how it is done, how it is measured and how we can continue to structure business for good.
Those who register for virtual participation will receive the livestream link via email, with their registration confirmation.
Registration is now closed for the 2023 GBLSS - When the 2024 dates are announced, they will be posted here.
UConn complies with all applicable federal and state laws regarding non-discrimination, equal opportunity, affirmative action, and providing reasonable accommodations for persons with disabilities. Contact: Office of Institutional Equity; (860) 486-2943; equity@uconn.edu; http://www.equity.uconn.edu.
If you require an accommodation to participate in this event, please contact global.business@uconn.edu at least 5 days before this event.