Click on the logos below to visit the websites of our Business Partners:

District Export Councils encourage and support exports of goods and services that strengthen individual companies, stimulate U.S. economic growth and create jobs. Export expansion activities are accomplished by working with the U.S. Export Assistance Centers to provide opportunities to promote greater export activity at the local level while developing a trade assistance network.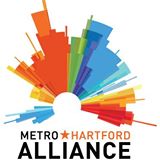 The mission of the MetroHartford Alliance is to ensure that the Hartford Region competes aggressively and successfully for jobs, capital and talent so that it remains a premier place for all people to live, play, work, start and grow a business, and raise a family.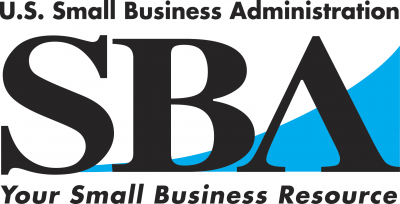 The U.S. Small Business Administration has delivered millions of loans, loan guarantees, contracts, counseling sessions and other forms of assistance to small businesses.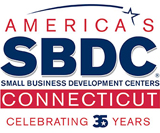 The CTSBDC provides no-cost advising services to both prospective and existing business owners to help them start or expand their business. CTSBDC is funded in part through a cooperative agreement with the U.S. Small Business Administration, the Connecticut Department of Economic and Community Development, and the University of Connecticut. The SBDC program remains of the nation's largest small business assistance programs in the federal government with a proven track record of providing almost 35 years of service to small businesses.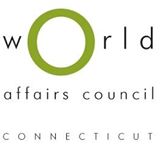 The World Affairs Council of Connecticut is a nonprofit, nonpartisan organization that promotes greater awareness and dialogue on important global issues. WACCT hosts programs and discussions on critical international issues that impact the local community and world at large. The Council also works with Connecticut schools to provide programs for students and educators that increase awareness of our world and the challenges facing us as global citizens.