A Message From Our Team
Global Business Programs creates immersive, interactive opportunities for students to experience international business. We develop unique and impactful programs that focus on cultural competency and sustainable business knowledge so our students succeed in the global marketplace.
We facilitate PROFESSIONAL DEVELOPMENT opportunities through our Global Marketplace Chats & workshops, our Global Entrepreneurship speaker series, our International Business Case Challenge, and our Export Professional Development program.
We SERVE OUR STUDENTS through our Global Business Ambassadors, GBA Newsletter, scholarships for study abroad, collaboration with student organizations like the International Business Association, and creating opportunities for overseas experiences like conferences and research projects.
We SERVE OUR FACULTY and SERVE OUR COMMUNITY through grant opportunities in international business and business partnerships (both in our local communities in Connecticut and around the globe).
As a team of educators, we are committed to providing international business programs with an emphasis on cross-cultural awareness for students of all levels—undergraduate, graduate, and beyond. Our programs will equip you with the skills you need to make an impact on the global marketplace.
Learn More About Global Business Programs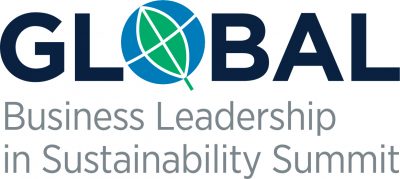 Global Business Leadership in Sustainability Summit
March 25, 2022
In-Person and Online